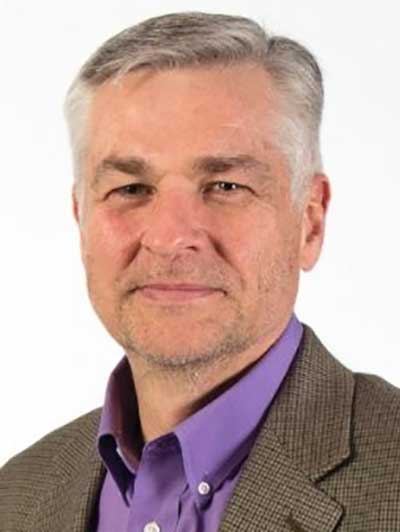 Joel Fisher, VP of Engineering

Joel Fisher leads a group of engineering and quality professionals providing innovative solutions for repair, maintenance and enhancements of centrifugal compressors. His career spans more than 39 years as an engineering and software consultant specializing in software and electronic control systems for rotating machinery.
Joel holds a Bachelor of Science in Physics from Murray State University and six US/International patents. His background includes controls, electronic/software systems engineering, project management, new product development, robotics, training and operations/engineering management.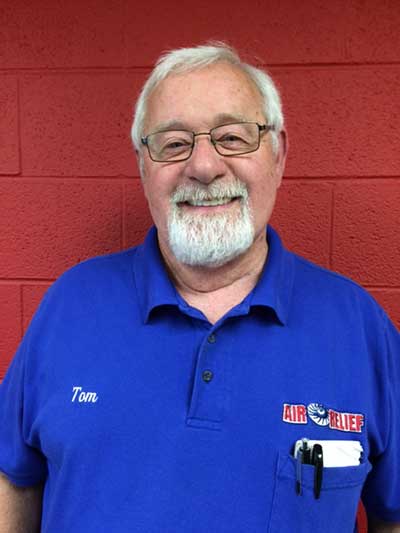 Tom Brannon, Sr. Service Mgr.

Tom has over 45 years of experience working on centrifugal compressors. He spent over 35 years with Ingersoll Rand and joined Air Relief in 2014.  His reputation and knowledge of compressors is well known and sought after in the industry. He has extensive experience in shop management, assembly and test, field service, and customer and field service training.